Who is 100 Stories Before School for?
Everyone – literacy affects the life chances of everyone in our community!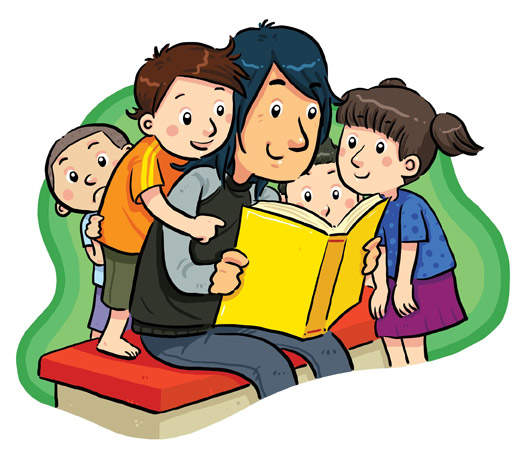 Families

Early Educators, Playgroups, Family Day Carers, Family Workers

Librarians

Anyone linked with families with children aged 3-5 years (before school entry)
Some resources can be used with younger children.100 Stories Before School Pinterest Boards cover early literacy from birth- school entry.

Fast facts-the importance of early literacy
90% of brain growth happens before age 5

A child's brain is 2 ½ times as active as an adult brain. The brain develops more through use

The earlier parents become involved in their children's literacy practices, the more profound the results and the longer-lasting the effects

Parents who introduce their babies to books give them a head start when they start school school and an advantage over their peers throughout primary school

Children can start school having heard 32 million words more than other children. The more words children start school with, the more they understand. Teachers can't make up that gap in one year

Writing at school is linked to reading at home; so oral language developed from parent/child reading predicts later writing development

Children who are read to regularly as toddlers show greater school readiness, a better approach to learning and better physical, social and emotional development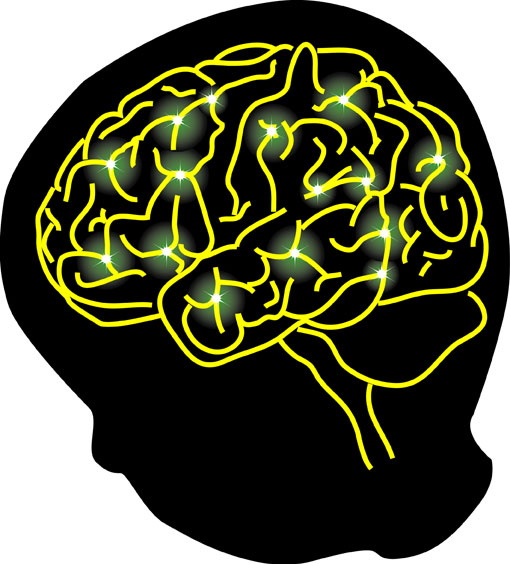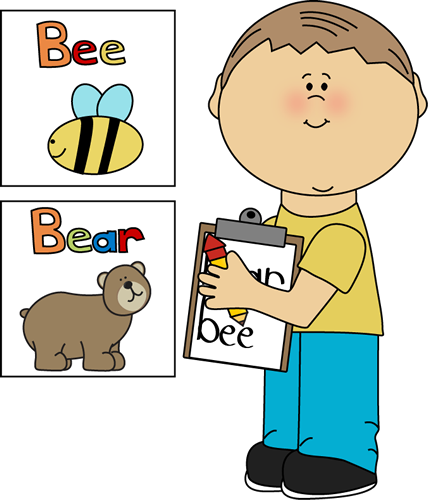 Free booklists and resources
All resources are free and downloadable.
We encourage and support families, early education centres and libraries to adapt the model to meet their own needs.
The resources are available under a creative commons licence, for public use, however with no changes to the documents themselves.
Who developed the resources?
Developer Sue Pearce (formerly Project Coordinator of Early Words) has a passionate belief in the difference that simple everyday activities can make when children reach school.
Help, support and advice came from Leonie Gabriel and the staff at Childrenfirst Inc., Blacktown, and Margaret Redrup May and Lee Castledine from Max Webber Library, Blacktown.
Booklist books continue to be chosen in consultation with Max Webber library, Children First educators and a careful range of experts including Paul MacDonald- Beecroft Children's Bookshop; Trevor Cairney literacy expert- University of NSW; Judith Ridge Western Sydney Children's Literature Officer, Westwords Project; booklists from the NSW Premiers Reading Challenge, Children's Book Council of Australia and Let's Read. Sue Pearce collated the list.
A trial has been run at Childrenfirst Inc., Blacktown, NSW, Sydney, Australia. The trial team are all passionate about the difference early literacy makes before school.
1 Schiller 2001
2 Mullis, Mullis, Cornille et al., 2004
3 Wade and Moore, 2000
4 "Meaningful Differences in the Everyday Experience of Young American Children" Hart and Risley.
5 Crain-Thoreson, Bloomfield, Anthony, Bacon, Phillips and Samwel, 1999.
6 University of Melbourne Study 2013