We believe…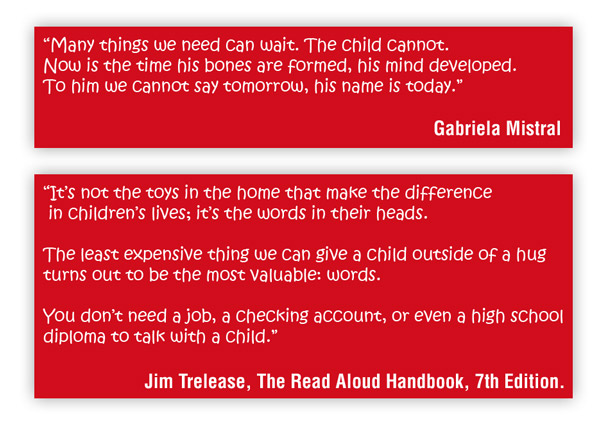 100 Stories Before School is here to support everyone involved with young children.
100 Stories Before School can help to make lifelong differences, through developing early literacy skills.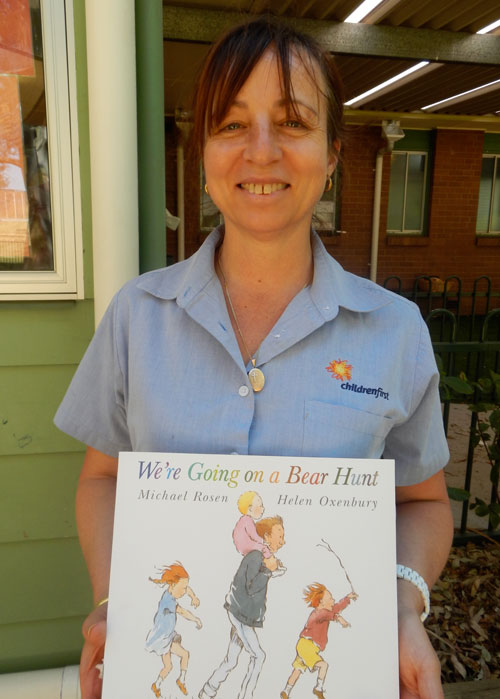 To enthuse the early childhood community about stories, rhymes and books
To provide current information on a range of quality picture books, stories and related activities for the3-5 year age group
To support current practice in Australian early education provision.
To strongly advocate the difference everyday early literacy activities can make before school, to a child's development in  reading, writing and language at school
To provide a successful simple model with a range of reading and story activities for your family, centre, group and community
To model a simple, user friendly, Early Educators plan for running a 100 Stories Before School focus over 12 month (or more) timeframe
To be accessible for queries and questions-by providing a community blog, Facebook and email links where questions can be shared and answered.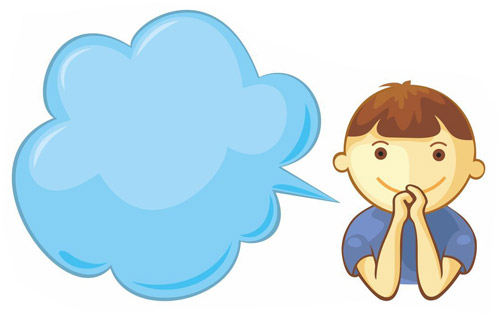 Join our early literacy community
Subscribe to the 100 Stories Blog and fortnightly newsletter.
Ask us questions other families and educators may also want to know through Facebook and our blog or email.
Who developed the resources?
Developer Sue Pearce (formerly Project Coordinator of Early Words) has a passionate belief in the difference that simple everyday activities can make when children reach school.
Help, support and advice came from Leonie Gabriel and the staff at Childrenfirst Inc., Blacktown, and Margaret Redrup May and Lee Castledine from Max Webber Library, Blacktown.
Booklist books continue to be chosen in consultation with Max Webber library, Children First educators and a careful range of experts including Paul MacDonald- Beecroft Children's Bookshop; Trevor Cairney literacy expert- University of NSW; Judith Ridge Western Sydney Children's Literature Officer, Westwords Project; booklists from the NSW Premiers Reading Challenge, Children's Book Council of Australia and Let's Read. Sue Pearce collated the list.
A trial has been run at Childrenfirst Inc., Blacktown, NSW, Sydney, Australia. The trial team are all passionate about the difference early literacy makes before school.