These links cover books, developmental stages and activities.
"The blog that helps you get acquainted with books for young children created by Australian authors and illustrators".
"My name is Lesley and I love books of all shapes and sizes but especially picture books as I work with children under 6 and their parents.
I have always worked with young children in a variety of early childhood settings and literacy and books have always been a big part of that
This site is dedicated to helping others find books to suit their interests and their children's interests that are by Australians."
(From Blog- About)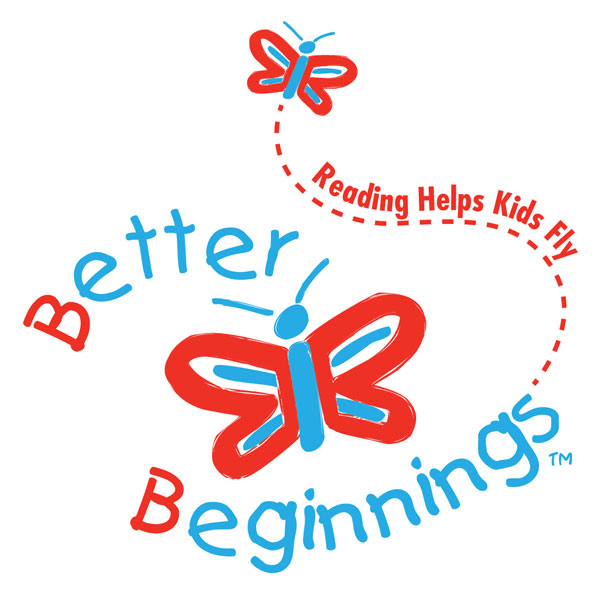 "The State Library of Western Australia believes that literacy transforms lives.
Through Better Beginnings, we want every child to have the wonderful and very important experience of sharing books and stories with the adults in their life right from the time they are born.
Better Beginnings supports parents in reading to children so that they build the early literacy skills they need to become good readers and succeed at school."
(From Western Australian website)
Information includes:
Reading with your child
Developmental milestones
Aboriginal books
Nursery Rhyme lyric sheets
United Kingdom site.
This link takes you to their section: "How to share books"
Watch videos
Download a booklet "Reading with your child"(in 26 languages)
Read tips on supporting your child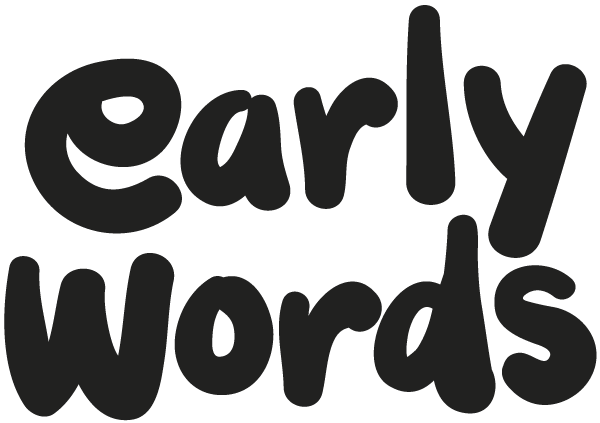 "Early Words aims to help families build the basic skills that children need for reading and writing, right from birth." (From website)
There are downloadable resources in many community languages, and an Aboriginal section with resources in Aboriginal English.
Early Words also has a YouTube channel with short videos on developmental stages for early literacy.
Resources cover birth- 5 years.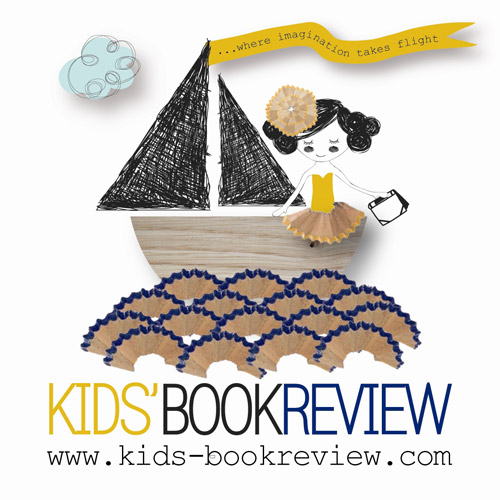 "Kids' Book Review is a 100% voluntary children's literature and book review site that supports and features authors, illustrators and publishers Australia-wide and internationally. It is run by a small team of women who have decades of experience in the children's book industry, with roles such as author, publisher, editor, bookseller, blogger, book designer and typesetter, speech pathologist, librarian, early childhood educator, mother and book lover.
We cover news, reviews, interviews, articles, guest posts, events, specialist literacy articles and much more, attracting readers from all over the world including teachers, librarians, industry professionals, and of course – parents and kids".
(From website)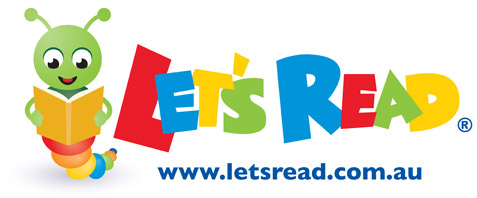 This site has downloadable family resources and tips
Tip sheets in community languages
Reading information
Aboriginal resources
Free reading pack
Library links
Reading with your child (Raising Children Network website link)
Trevor Cairney has a lifetime of experience in literacy education and is presently Master of New College and Adjunct Professor of Education at the University of New South Wales, Sydney. His blog is comprehensive, informative and well worth subscribing to. He also has a weekly newsletter and Facebook page.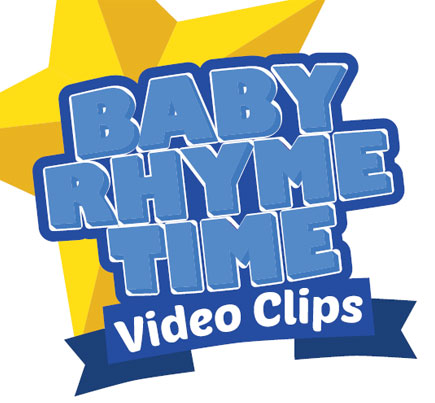 Max Webber library in Blacktown, NSW, Australia has put 12 months of their popular sessions online.
You can download the programme and watch the video.
has book and app reviews. It is a Book Depository affiliated site. (No icon here)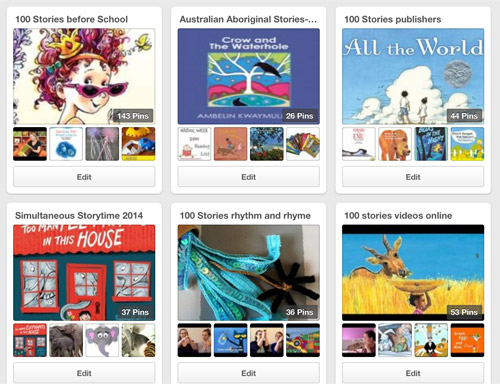 Pinterest page: 100 Stories Before School
Pinterest is a site where you can post links to web pages of interest.
Our boards cover many early literacy areas from 0-5 years.
Try some of these:
Rhythm and Rhyme activities are lots of fun, but have an essential role in helping children to develop phonological awareness- a critically important skill in learning to read and write.
Find links here for books that you can read online. Great for finding some of those older books or maybe books not now in print.
Early literacy alphabet play activities.
Lots of great play based ideas for developing an understanding of sounds and letters before school. This understanding is one of the key elements in learning to read and write more easily at school.

"Supported by the Australian Government, Raising Children Network is the complete Australian resource for parenting newborns to teens. At raisingchildren.net.au parents can learn and access tools, support and resources as their children grow and develop."(From website)
Comprehensive website on many aspects of children's development and parenting. This link accesses a literacy section for Preschoolers.
Preschooler link: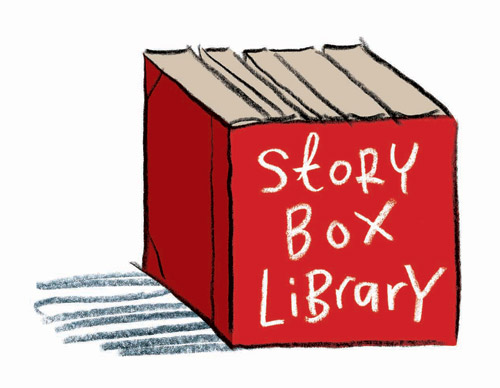 This site is focused on primary school aged children but there are many quality read aloud stories and activities for Preschoolers.
It is a subscription site.
"Get ready to cheer – Story Box Library is here.
PC, Mac or tablet on the move – it's like a library at your fingertips. Finally…a website rich with Australian content, designed to educate and entertain your children with all the drama, laughter and inspiration a good book can bring. All the fantastical fun of books – ensuring the spark of love for stories and creativity remains in the hearts and minds of our children tomorrow and forever."
(From website)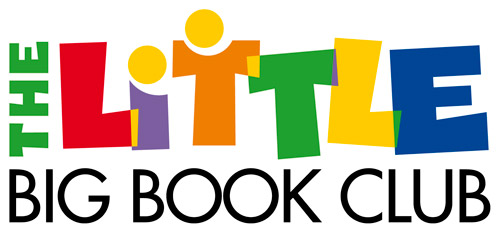 Link to resources: http://www.thelittlebigbookclub.com.au/resources
"Primary Goal
To promote the love of reading and importance of reading to children from infancy/birth and actively encourage parents in providing their children with a strong foundation for lifelong literacy, success in formal schooling and improved life chances.
Objectives
To increase awareness of the importance of reading aloud to children from infancy
To encourage parents/carers to read regularly to their young children
To encourage parents/carers to visit and join their local public library
To encourage the establishment of home libraries
To improve children's emergent literacy skills prior to entering formal education
To encourage parents/carers to engage in conversation with their children to assist in the development of language and comprehension skills
To develop a lifelong love of books and reading.
Early childhood providers and practitioners have known for some years that children need to be introduced to books and reading at the earliest possible age, well before they start school. Children learn more in their first five years than at any other time in their lives and the first two years are critical for language and spatial development.
Young children need positive relationships, rich learning opportunities and safe environments in order to develop to their full potential. . . . a newborn's brain is only about one-quarter the size of an adult's. It grows to about 80 percent of adult size by three years of age and 90 percent by age five.  (National Centre for Infants, Toddlers, and Families, 2012)" (From website)
American site.
This is a valuable site for both families and educators.
Tip sheets, videos, research, FAQ about reading, podcasts, apps and loads of information for Preschoolers.
School age catered for as well.
United Kingdom website
From the National Literacy Trust ,this site has heaps of activities, downloads and information for the whole family. This link takes you to the 3-5 years section.
American site where Medical providers support families with early literacy each time they visit.
Information on:
Choosing books for children
Reading tips (Spanish and English)
Milestones of Early Literacy Development