100 Stories Before School is an initiative of The Early Literacy Journey.
Sue Pearce has developed the resources and concept. We are based in beautiful city of Sydney, Australia.
Director Leonie Gabriel, and staff (from Childrenfirst Inc.,) Balmoral Street and Alpha Street Early Childhood Centres, have run the trial programme and been strongly involved with changes and suggestions. Margaret Redrup May and Lee Castledine from Max Webber Library, Blacktown,have also advised and supported the project.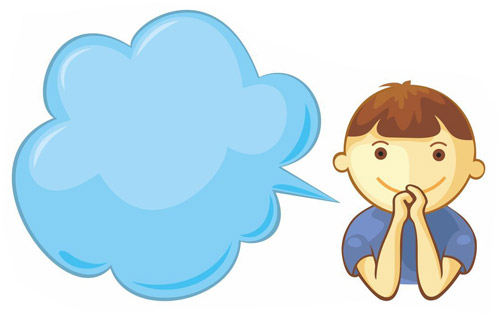 Join our early literacy community
Subscribe to the 100 Stories Blog and fortnightly newsletter.
Ask us questions other families and educators may also want to know through Facebook and our blog or email.
If you have any questions, don't hesitate to contact us through the form below.
100 Stories Before School by The Early Literacy Journey is licensed under a Creative Commons Attribution-NonCommercial-NoDerivs 3.0 Unported License