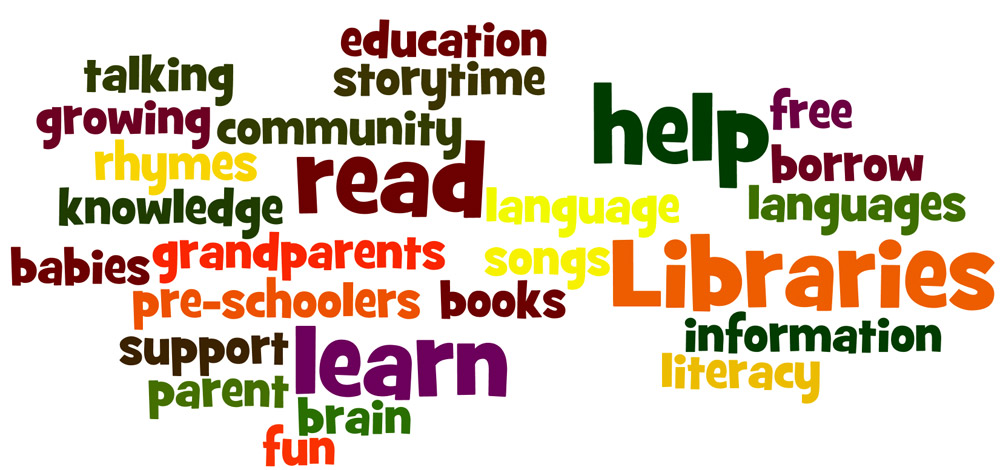 Books, videos and activities at your local library are free.
Check your local Council website for library storytimes and baby and toddler rhyme times. Most libraries offer school holiday programmes. Librarians love talking about books you may like for your family.
Choose library books online; it's much easier to find certain books this way.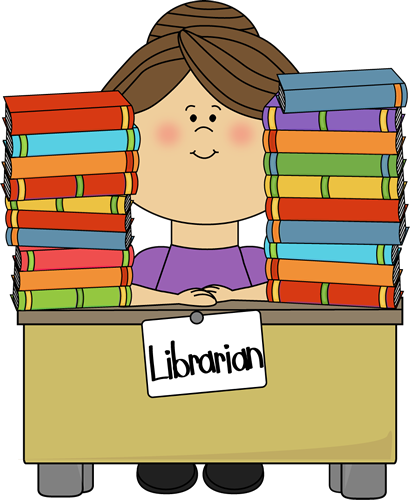 Find these books with your child:
Authors and illustrators they like

Things they are interested in

Your choice of something new to try

Video stories and e books that are appropriate for your child's age and interests. (Find out more on our Pinterest videos board)
It's important you enjoy reading the book, so look for books you both love.
Find your local NSW (Australia) library here
For other States click here