"ALIA proudly represents the Australian library and information sector as the peak body for professionals, staff, institutions, vendors, educators and other stakeholders. On our website you will find news, facts, career advice, training, events, campaigns and other essential information for everyone who has an interest in the sector." (From website)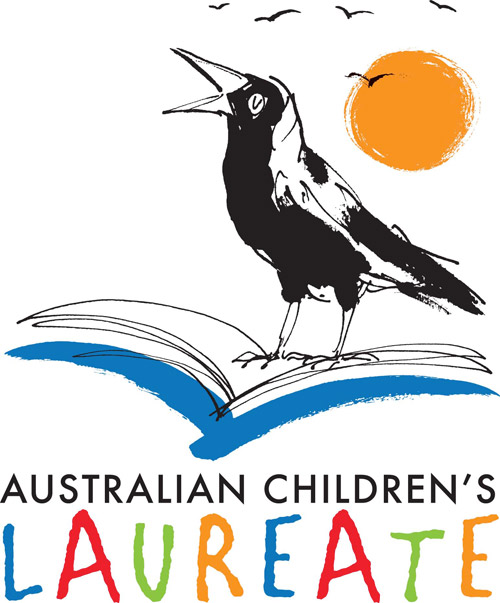 "ACLA's mission is to:
•          Promote the value, importance and transformational nature of reading
•          Influence the reading habits of Australian families
•          Raise the profile of books in the lives of children and young adults
•          Champion the cause of young Australians reading."(From the website)
"The blog that helps you get acquainted with books for young children created by Australian authors and illustrators.
My name is Lesley and I love books of all shapes and sizes but especially picture books as I work with children under 6 and their parents.
I have always worked with young children in a variety of early childhood settings and literacy and books have always been a big part of that
This site is dedicated to helping others find books to suit their interests and their children's interests that are by Australians.  ."(From Blog- About)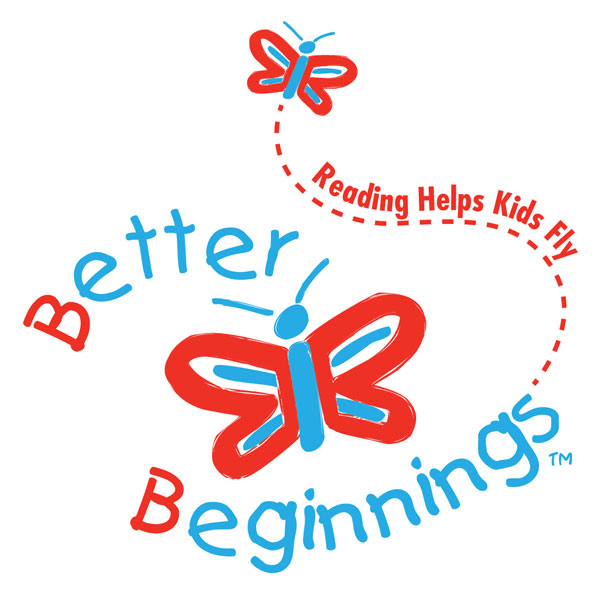 "The State Library of Western Australia believes that literacy transforms lives.
Through Better Beginnings, we want every child to have the wonderful and very important experience of sharing books and stories with the adults in their life right from the time they are born.
Better Beginnings supports parents in reading to children so that they build the early literacy skills they need to become good readers and succeed at school."
(From website)
This is a United Kingdom Site.
"Booktrust changes lives through reading.
Booktrust has a vision of a society where nobody misses out on the life-changing benefits that reading can bring.
We recognise that to engage people with reading we need to adopt multi-stranded approaches – that might include reading aloud, writing about reading experiences, providing other learning resources – in order to effect social change.
Booktrust priorities are working with:
Children – because they present the greatest opportunity to change lives
Families – because this is the unit for the greatest impact."(From website)
"Established in 1945, the Children's Book Council of Australia (CBCA) is a not for profit, volunteer run, organisation which aims to engage the community with literature for young Australians. The CBCA presents annual awards to books of literary merit, for outstanding contribution to Australian children's literature." (From website)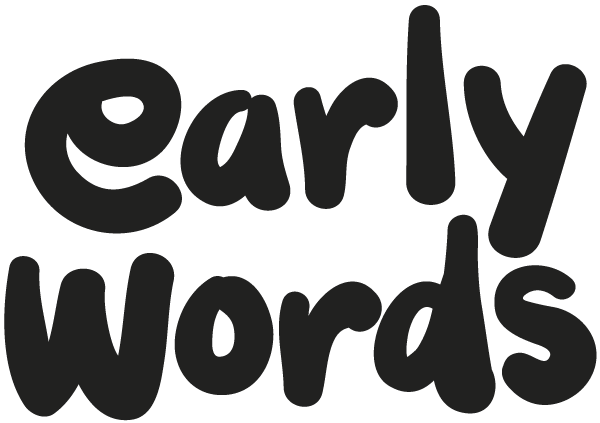 "Early Words aims to help families build the basic skills that children need for reading and writing, right from birth." (From website)
There are downloadable resources in many community languages, and an Aboriginal section with resources in aboriginal English.
Early Words also has a YouTube channel with short videos on developmental stages for early literacy.
Resources cover birth- 5 years.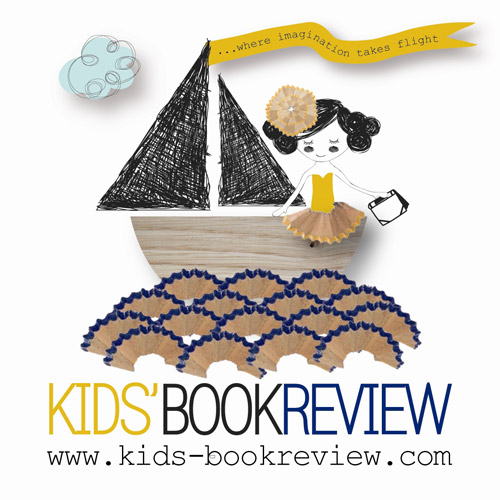 "Kids' Book Review is a 100% voluntary children's literature and book review site that supports and features authors, illustrators and publishers Australia-wide and internationally. It is run by a small team of women who have decades of experience in the children's book industry, with roles such as author, publisher, editor, bookseller, blogger, book designer and typesetter, speech pathologist, librarian, early childhood educator, mother and book lover.
We cover news, reviews, interviews, articles, guest posts, events, specialist literacy articles and much more, attracting readers from all over the world including teachers, librarians, industry professionals, and of course – parents and kids.
(From website)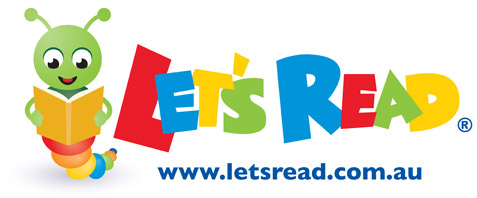 This site has parent and professional resources.
There is an e-learning training module:
"Let's Read eLearning packages help early childhood professionals to:
create environments and experiences that support language and literacy growth
encourage families to share books,
foster emergent literacy with children—from babies to pre-school age
songs and nursery rhymes with their children
address features of the Early Years Learning Framework and the National Quality Standard."(From website)
Let's Read eLearning for professionals: http://www.letsread.com.au/Professionals/Training
Subscribe to the Let's Read mailing list for updates on training, resources and the Let's Read community program: http://www.letsread.com.au/Contact-Us/Mailing-list
Trevor Cairney has a lifetime of experience in literacy education and is presently Master of New College and Adjunct Professor of Education at the University of New South Wales, Sydney. His blog is comprehensive, informative and well worth subscribing to. He also has a weekly newsletter and Facebook page.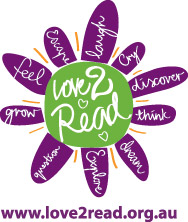 "Love2read is a collaborative project joining public libraries, government, community groups, media and commercial partners, and of course the public.
As well as running The Reading Hour each August, we will be using our joint efforts to bring together and showcase the wonderful projects and organisations across Australia which already exist to promote reading and literacy". (From website)

Comprehensive website on many aspects of children's development and parenting. This link accesses a literacy section for Preschoolers.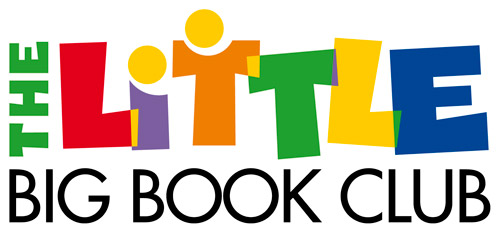 Many Australian book related resources and activities here.
"Primary Goal
To promote the love of reading and importance of reading to children from infancy/birth and actively encourage parents in providing their children with a strong foundation for lifelong literacy, success in formal schooling and improved life chances.
Objectives
To increase awareness of the importance of reading aloud to children from infancy
To encourage parents/carers to read regularly to their young children
To encourage parents/carers to visit and join their local public library
To encourage the establishment of home libraries
To improve children's emergent literacy skills prior to entering formal education
To encourage parents/carers to engage in conversation with their children to assist in the development of language and comprehension skills
To develop a lifelong love of books and reading.
Early childhood providers and practitioners have known for some years that children need to be introduced to books and reading at the earliest possible age, well before they start school. Children learn more in their first five years than at any other time in their lives and the first two years are critical for language and spatial development.
Young children need positive relationships, rich learning opportunities and safe environments in order to develop to their full potential. . . . a newborn's brain is only about one-quarter the size of an adult's. It grows to about 80 percent of adult size by three years of age and 90 percent by age five.  (National Centre for Infants, Toddlers, and Families, 2012)" (From website)
Speech Pathology Australia have annual book awards.
Look under the menu on the left hand side, under SPA news and events.
Also Easy English Fact sheets on Learning Speech Birth- School Age in Publications.
American site. This is a valuable site for both families and educators.
Tip sheets, videos, and research, FAQ about reading, podcasts, apps and loads of information for Preschoolers. School age catered for as well.

WestWords engages children and young people in Greater Western Sydney by encouraging an appreciation of story and storymaking in a variety of forms and by promoting the understanding of the importance of books in the lives of young people. WestWords is committed to providing an environment where the stories of the communities of Western Sydney and the places they come from are celebrated. 
We believe that engagement with reading and writing allows young people to develop their imagination, hone their creative skills and give voice to their experiences. (From website)
Westwords focuses on school aged children.
UK website, part of the National Literacy Trust, with heaps of activities, downloads and information. This link takes you to the 3-5 years section.