We have trialled using 100 Stories Before School at Childrenfirst, Blacktown.
Find lots of suggestions here to use 100 Stories Before School booklists, resources and activities in your programme to support families and staff.
Strengthen your early literacy provision through research based resources and information.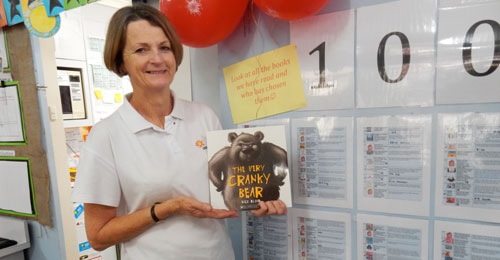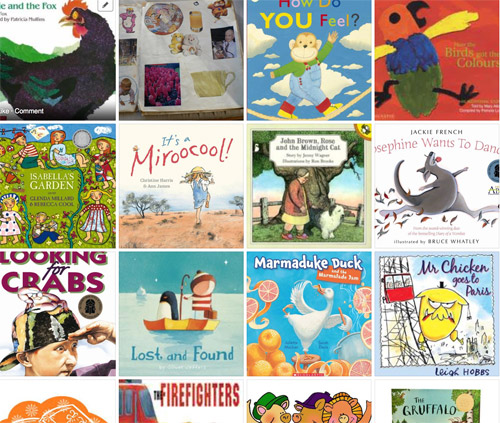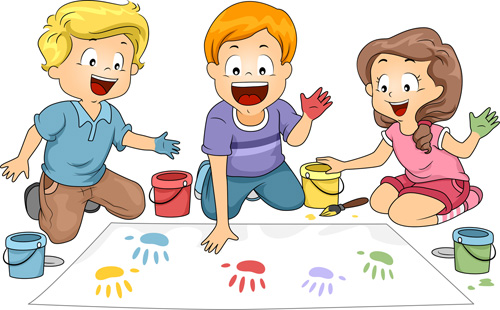 Share 100 stories from the booklist and your own choices with your children -build their brains and early literacy skills ready for reading and writing at school.(Stories are mostly chosen for the 3-5 years age group covering a wide range of topics and genres, with a strong focus on Australian authors and illustrators)
Use the 100 Stories Before School model at your early education centre or library to encourage families to read and tell stories with their children before school.
Link to your Early Educator practice-Australian Early Years Learning Framework and National Quality Standards linkages and information are included in the Early Educators version.
Use lots of book-related activities, videos, songs, rhymes and information for ages 0-5 from our Pinterest page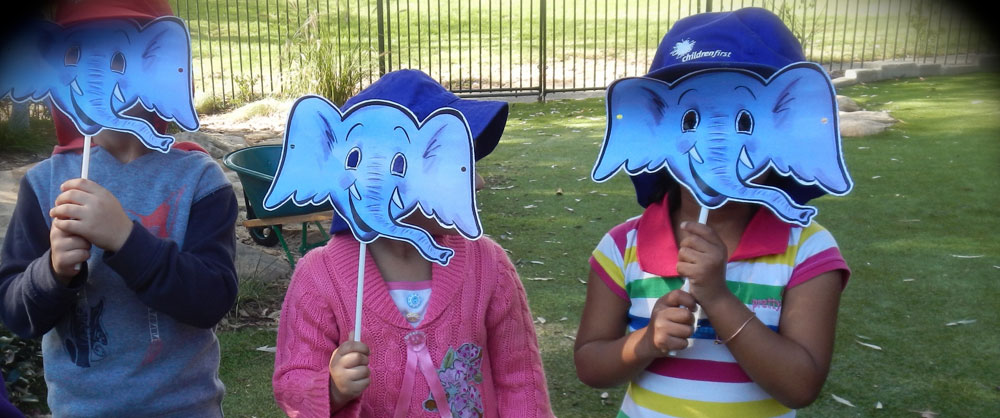 Setting Up 100 Stories Before School
12 month Literacy Calendar
Literacy Calendar activity ideas
Recipe for a successful Preschool storytelling event
Budget considerations
100 Stories Pinterest Boards index and explanations
Early Years Learning Framework and National Quality Standards related to 100 Stories Before School.