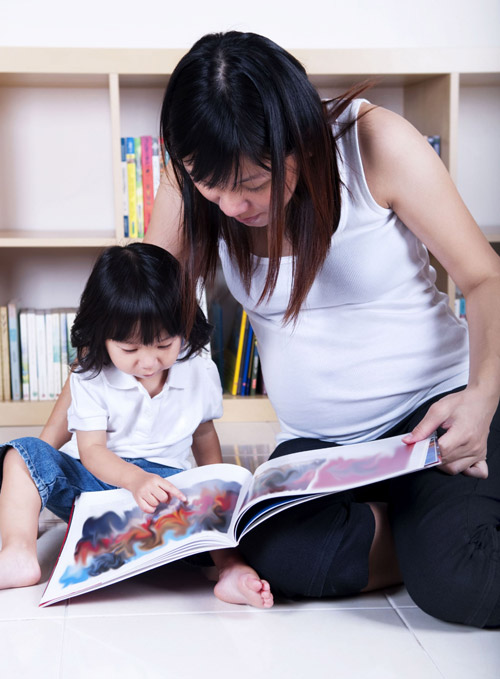 How to share 100 Stories with your family
Download the booklist
Find which books you would both like to read
Borrow from your library, friends and family or buy
Make some homemade books
Suggest books for your playgroup and early education centre to buy for families to borrow
Ask families and friends for books as gifts on birthdays or special occasions
Add your favourite books (not on the list) to the back page
Download bookmarks and other resources as you read the books
When you have reached 100 books, download the certificate for your child. Congratulations!!!
We will be adding more books each year- watch out for them!
Find your own stories – use our categories
Use our booklist story titles to help you to choose other stories that are similar.
Read a few, or many, and choose your own to reach 100 stories and download our certificate for your child.
100 Stories Categories
Aboriginal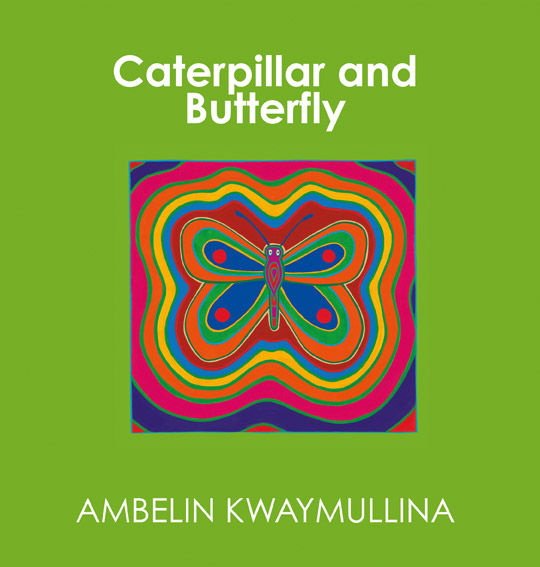 Alphabet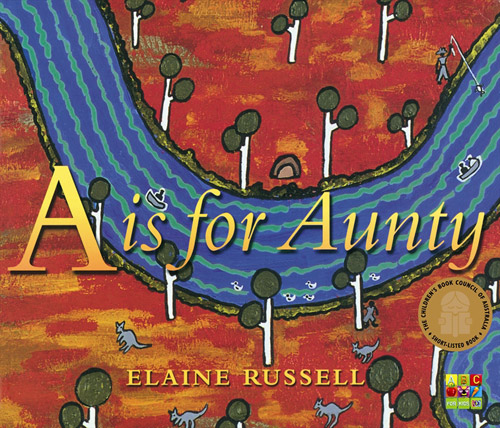 Australian authors and illustrators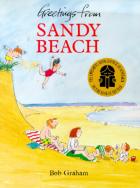 Award winning or shortlisted books e.g. from Children's Book Council of Australia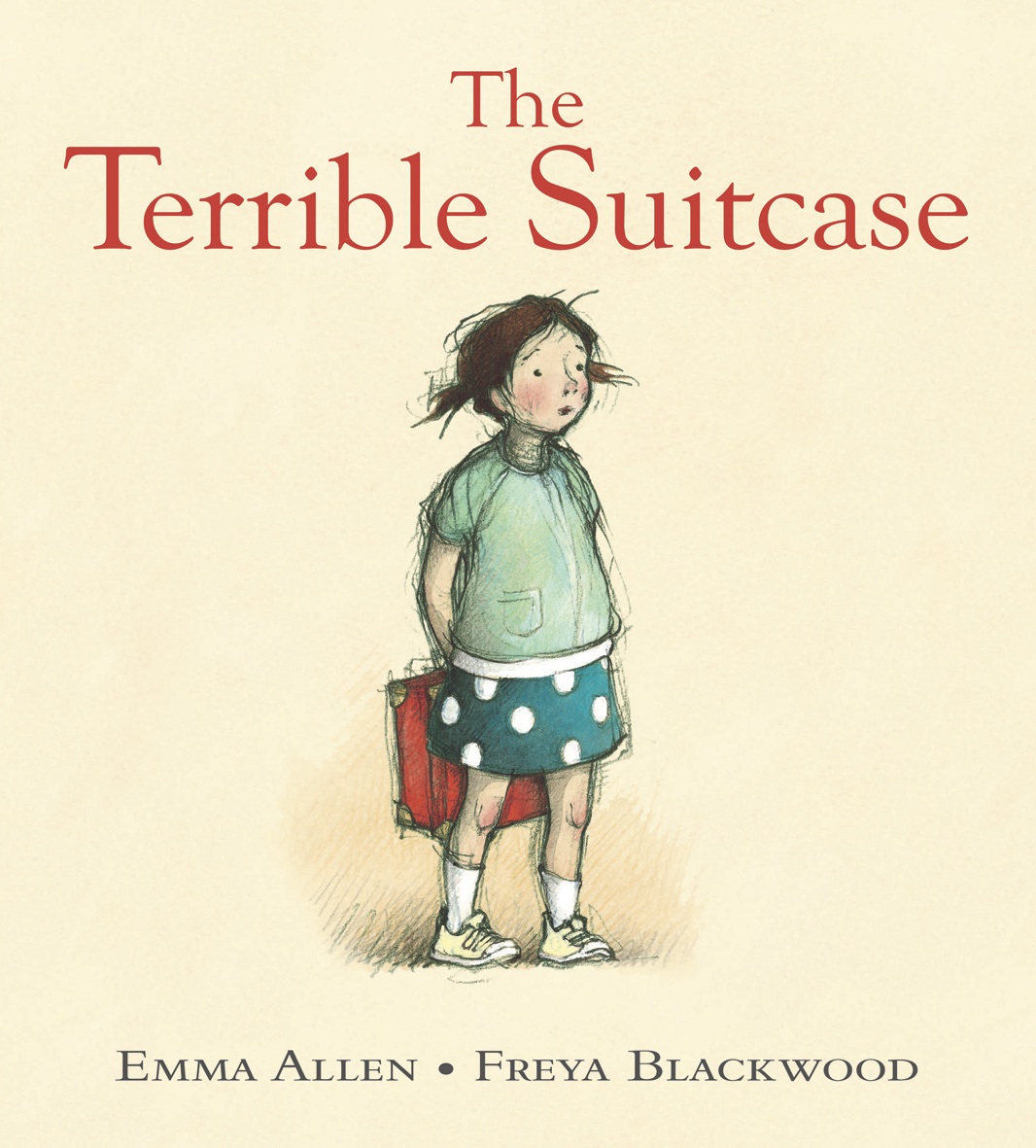 Fun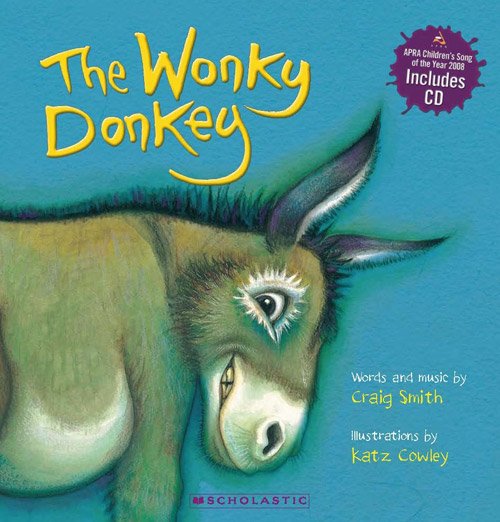 Homemade- photo books, recipe books, scrapbooks, and memory books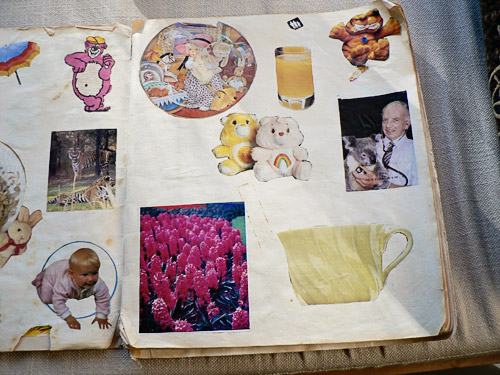 Iconic, loved for many years by many children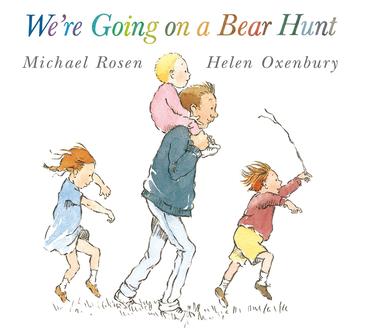 Maths concepts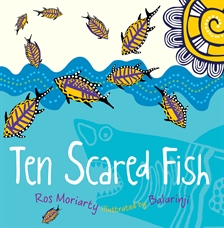 Multicultural- celebrate diversity, includes books for families home languages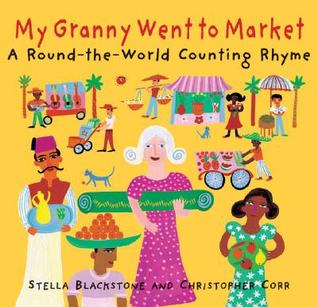 Non-fiction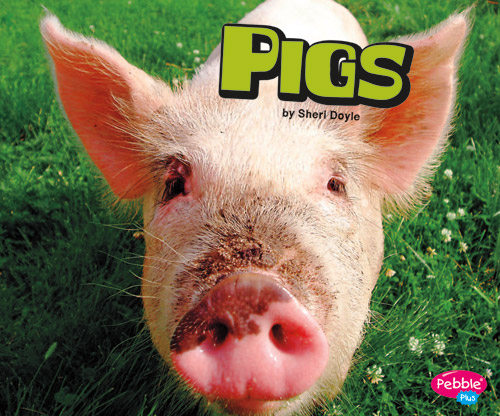 Rhythmic/rhyming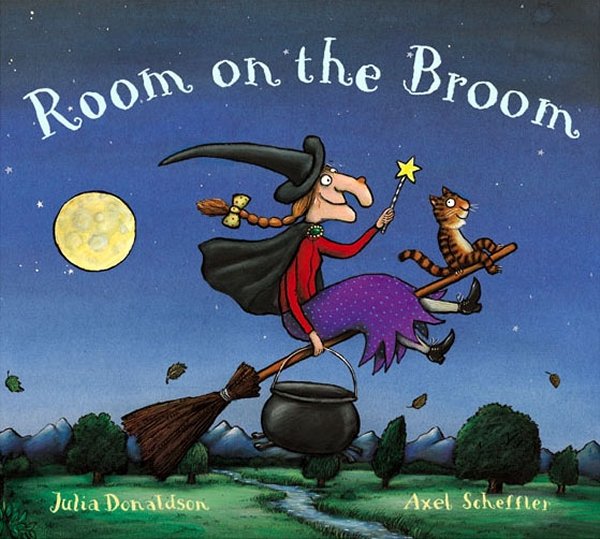 Traditional tales

Video (read online) and e books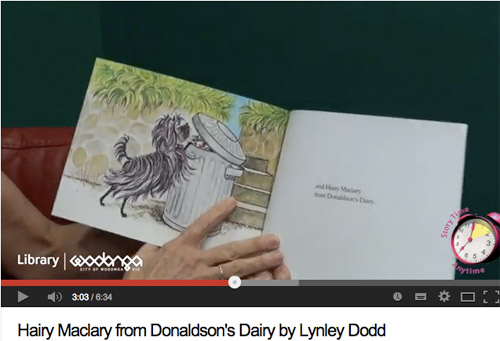 Wordless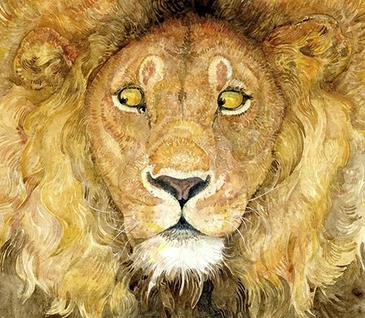 Download How To Use 100 Stories Before School as a PDF
(Coming Soon)
Children who have books in their homes are proven to have more early literacy skills when they start school.
(Australian) Places to find books:
Your local Library – it's free and you can borrow lots of books and DVDs
Garage sales
Book fairs
Some dollar or $2 shops
Second hand bookshops
Markets
Your local bookshop– especially small, locally owned, independent bookshops like the Beecroft Children's Bookshop (Sydney)
Some publishers have large book sales- Scholastic is one.
Online (Australia)
Many publishers have online shops
Large stores (Australia)

:

ALDI, BIG W, and K Mart can have cheaper books. David Jones often has a carefully chosen children's section
Post office shops can have book packs, especially around Christmas- excellent value
Subscribe to Storybox Library– all Australian books read online
Try and support independent Australian online shops:
100 Stories Before School is not affiliated with any online or bricks and mortar retailer.
Any links provided here are to give families as many places as possible to purchase books.